We Empower & Connect Youth Leaders
Amplify is an international network of the younger generation of leaders in the field of nuclear abolition. We see the potential for a world without nuclear weapons; we see the potential for security not based on fear but on diplomacy, cooperation and trust. We seek human security and sustainability, which are impossible to achieve fully in the presence of nuclear weapons.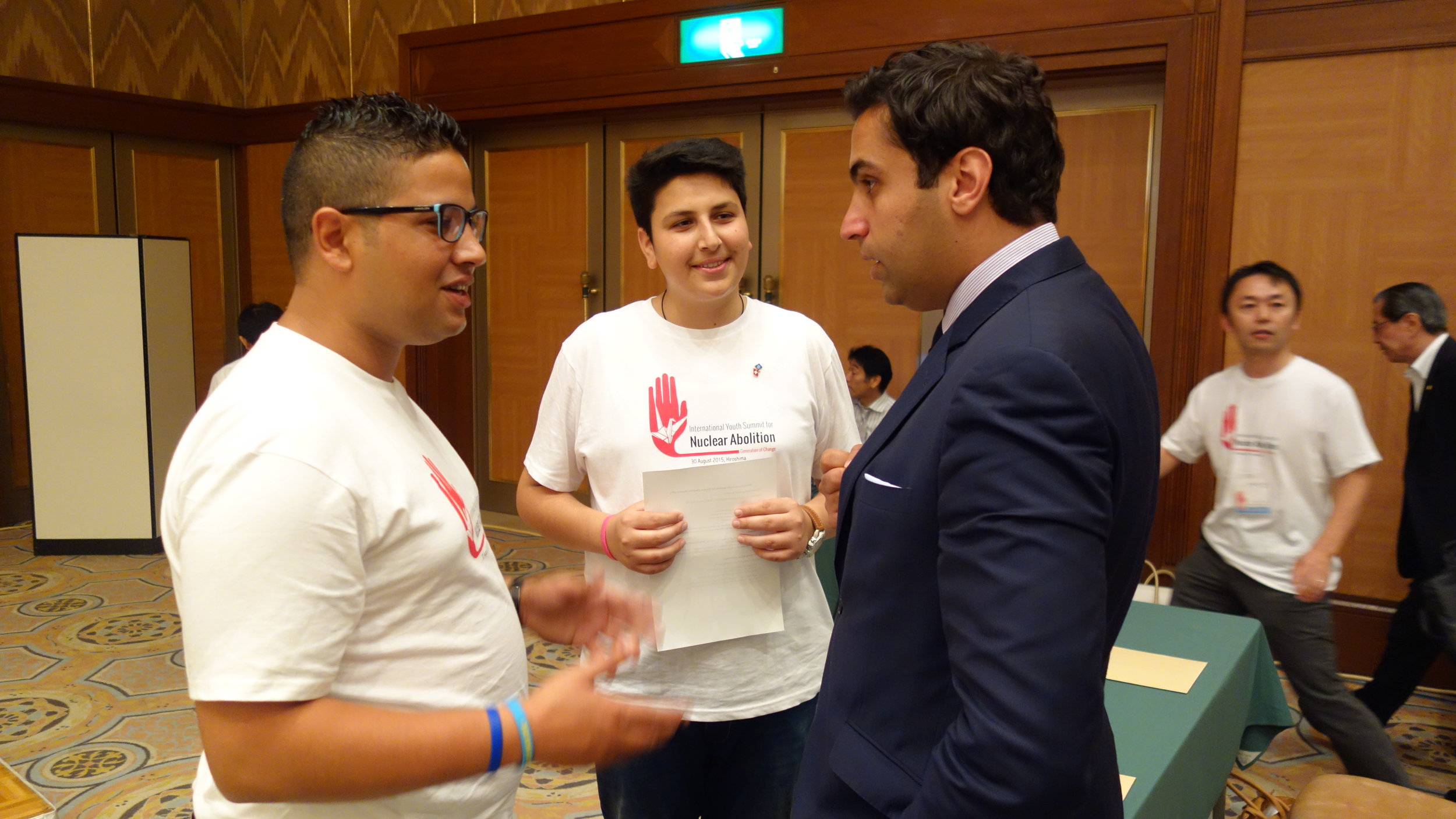 Find out about our network.